Spend a while to get to know us a bit better!
1

Revd Drew Walker

4

Alex Baines

10

Chris Stokes

6

Freda Bishop

5

John Addison

8

Judy Porter

9

June Steed

2

Revd Noreen Russell

7

Paul Graetz

0

Revd Stephen McKenzie

3

Andrea Bulter
See below for more info

Rector 

I'm married to my loving wife Gill and we have two children and 'delightful' twin grandsons!  

I have a doctorate in Metallurgy. I love caravanning, all sport, the group Muse, bird photography, Liverpool FC & making music.


I have been a follower of Jesus Christ from my early teens. I have worked for Youth for Christ, trained at Oak Hill Theological College and served as a curate at St Botolphs Church, Barton Seagrave.

The words of this modern Christian song describe my love of God and my priority of ministry within the churches I serve as Rector ;
"Knowing you Jesus, Knowing You. There is no greater thing. You're my all, you're the best, you're my joy, my righteousness and I love you Lord."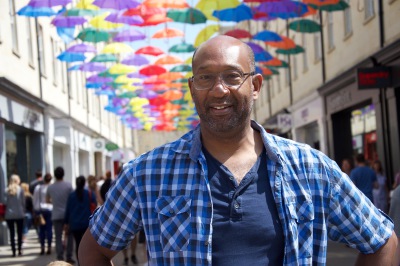 Revd Noreen Russell

 
Minister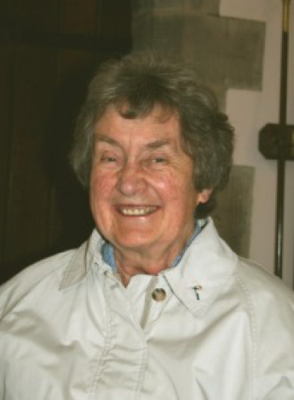 In church I teach and lead two Bible study and prayer groups.

I also keep an eye on the Tittensor pastoral care group, and Foodbank donations. 
Curate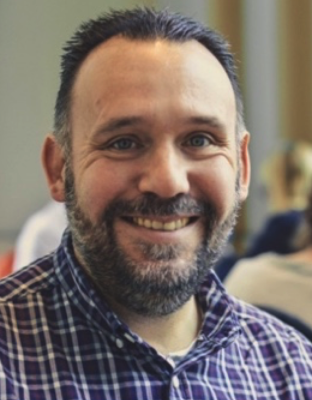 I first felt God's nudging over 20 years ago, but ignored this for many years. In 2008 after many years working within the commercial flooring industry I felt it was time to stop and listen to God properly.

I went to Liverpool Hope University as a 'mature' Theology and Religious Studies student. 

I can often be found being exercised by my two dogs across Cheshire fields, enjoy reading, listening to all types of music and laughing, lots.
Administrator
Together with my husband David I trained for lay ministry 28 years ago.  I became a Christian in my teens after making a commitment to the Lord at a Billy Graham rally.

In the late seventies I was zapped by the Holy Spirit and the rest is history. 

Sadly David died in 2015 and I am just picking up ministry again. I help with the home groups, particularly the Yarnfield ladies group, lead services and am Administrator for the benefice.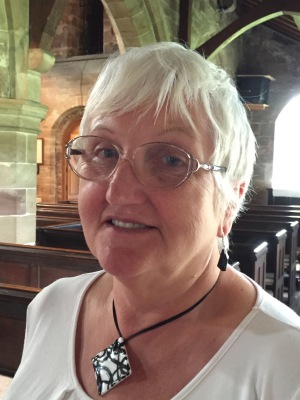 Children's and Families Worker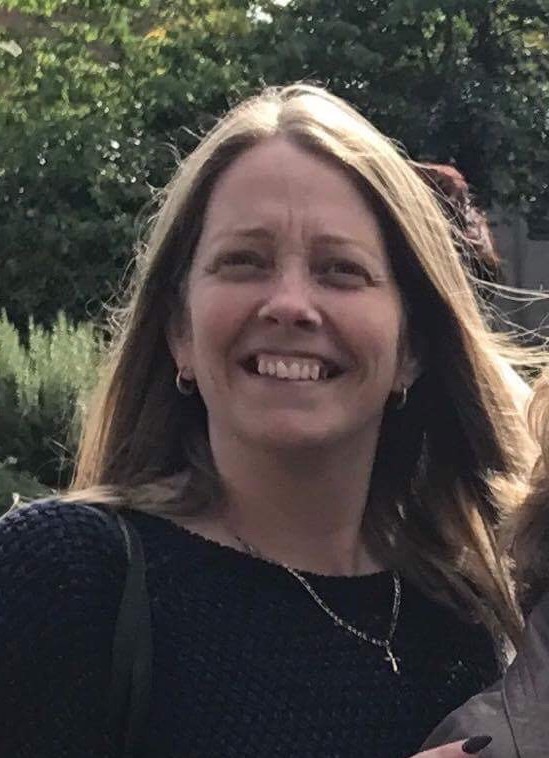 I have 2 children and live in Stone, been coming to St Marys for just over a year, and had a childcare career spanning the last 20 years.

God is first and foremost in my life and I hope to encourage many children and their families in their faith over my years in the role. I will be introducing new things and will be very welcoming of any feedback to continue growing the children's work here at St Mary's.
Reader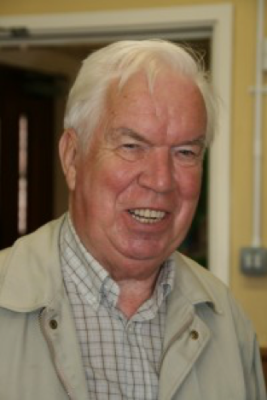 Ever since I became a born again Christian in my teens I have enjoyed going to church.  

I lead and preach once a month and often lead the service when the Vicar is preaching.
Reader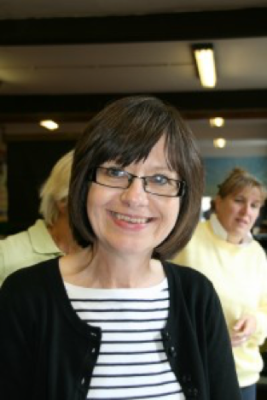 I am a Christian because I try to follow the Way of Jesus Christ as I believe Him to be the Son of God.


As a Lay Reader I am licensed by the Bishop to lead services and to preach.

Reader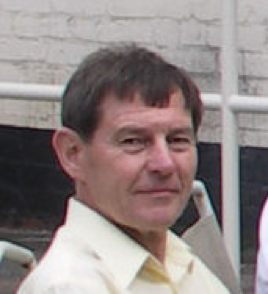 I believe that God is always with us and that he will look after us and give us the strength to cope with any situation which we face.

I also think that it is important to worship God regularly with other like-minded Christians and that we all do need to remind ourselves before God that we are not perfect.

I lead services and take assemblies in school.
Reader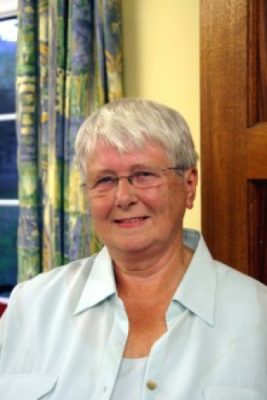 At church I enjoy the Worship, Fellowship and the occasional Alleluia.

My main interests there are prayer, people and ​​pastoral work.  I am involved with school links and overseas mission.
Reader

I became a Christian when I was 19 and understood what it was to know Jesus personally. Going to church has become part of life.  

As a Reader I take services about once a month I run a Growth Group on Tuesday mornings.
Reader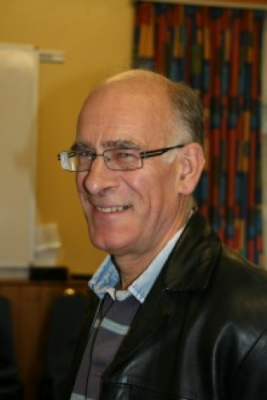 I go to church primarily to worship God and to give thanks that Christ made such a sacrifice for me. 

As a Reader I deliver Home Communion to those unable to attend church, and I do a variety of jobs, including minor repairs and assisting with Mums and Toddlers, as well as being Church Warden.